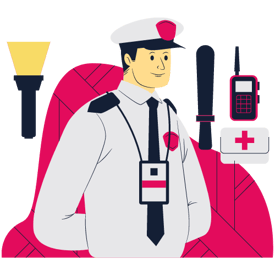 Casebook Ensures That Your Data Is Safe & Secured
Tracking safety and security will help to identify areas in need of improvement before real harm occurs. Casebook also allows you to keep your data secure through access roles. Stay Within the compliance of HIPAA, FERPA, Title IX, and Other Laws.
Use Configurable Settings To Meet The Specific Needs Of Your Organization
Configurable fields allows users to update data to align with their specific goals and change fields as data collection requirements change due to school requirements or regulatory updates that need to be made by staff.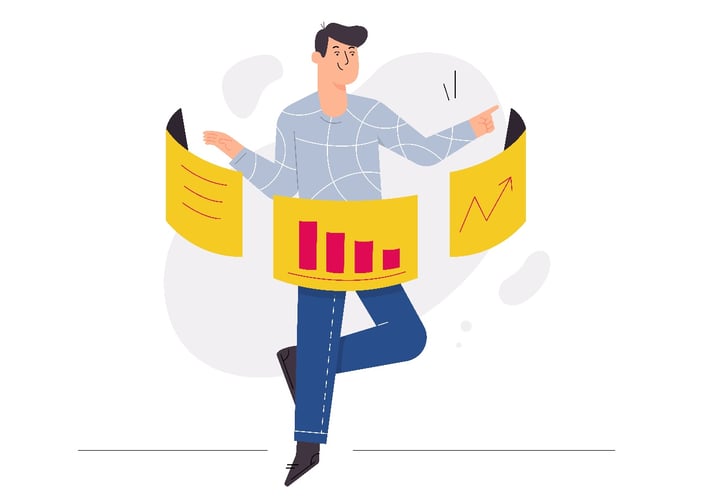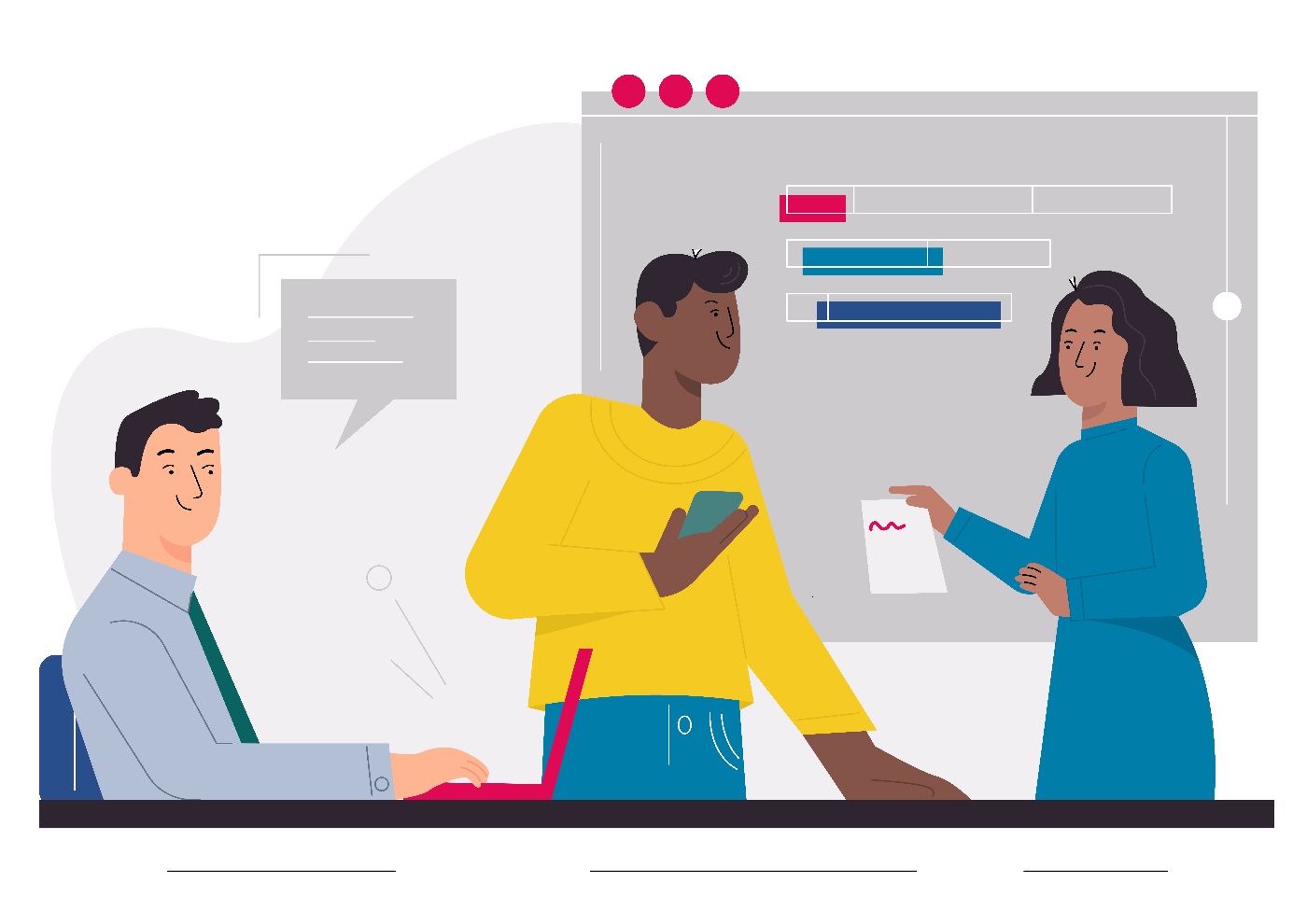 Casebook's Data Management Software
Casebook is designed to help administrators, teachers, guidance counselors, and other school professionals who have to manage multiple relationships, programs, services, activities and incidents.
Casebook gives you the power to manage all of this information from one place with helpful features like person profiles, history, notes, and more.

Track Important Data in Casebook
Monitor and update information for all assigned providers from one data source of truth that serves as an alert to administrators about deadlines, urgent situations and offers transparency into patterns of past issues.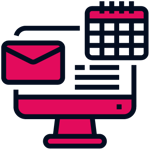 Email Communications
Send emails from within Casebook using your own email address and automatically track all replies from internal users and even external users like volunteers.
Casebook Reporting
Allows you to create custom visual and graphical reports, set up dynamic filters, add calculated fields, export reports to Excel/PDF/Powerpoint, and more.